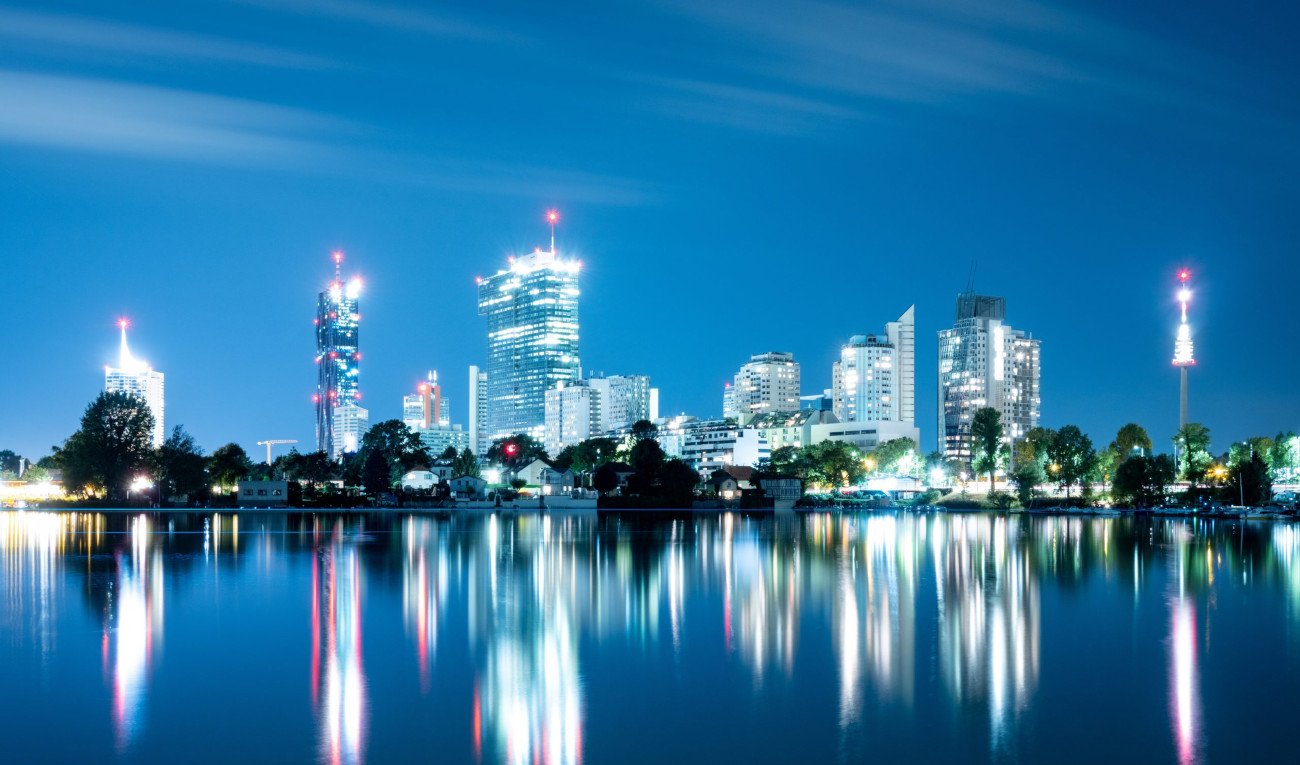 OneNet joins the IEEE Forum Smart Grids for Smart Cities
We are happy to inform you that OneNet project will contribute to the 2021 IEEE International Forum on Smart Grids for Smart Cities taking place online on 17-23 March.
Worldwide, the convergence of data and energy infrastructures is used to enable a better life for the citizens in smart cities. Smart grids show to be a real enabler of such cities, by integrating a high penetration of renewable energy, facilitating electric transport, allowing smart buildings and increasing the involvement of the end-user in the energy scene; altogether creating a sustainable lifestyle for the eco-aware 21st century citizen. However, all these prospected transformations bring numerous challenges and opportunities, both at industrial and academic level.
Smart Grids for Smart Cities
In order to address some of these questions, IEEE Smart Grid, in collaboration with RWTH Aachen University, will be gathering experts from the energy, telecommunications, and computing sectors in the second IEEE international Forum on Smart Grids for Smart Cities (SG4SC).
Our project will be present with a dedicated booth. Come visit us to learn more about our research!
This year, the Conference will be fully virtual. To learn more about the virtual experience and how to use the platform download the IEEE Conference Descriptive. The registrations are now open! To register for the Forum please follow this link.
Tech Session 1
Data Platforms for Smart Cities and Smart Grids
Our project coordinator will give a presentation under the Tech Session 1 on data platforms, from the title: OneNet: building a single vision for Europe in the electricity sector.
Stay tuned!
For more updates, follow us on Twitterhttps://twitter.com/OneNetProject.