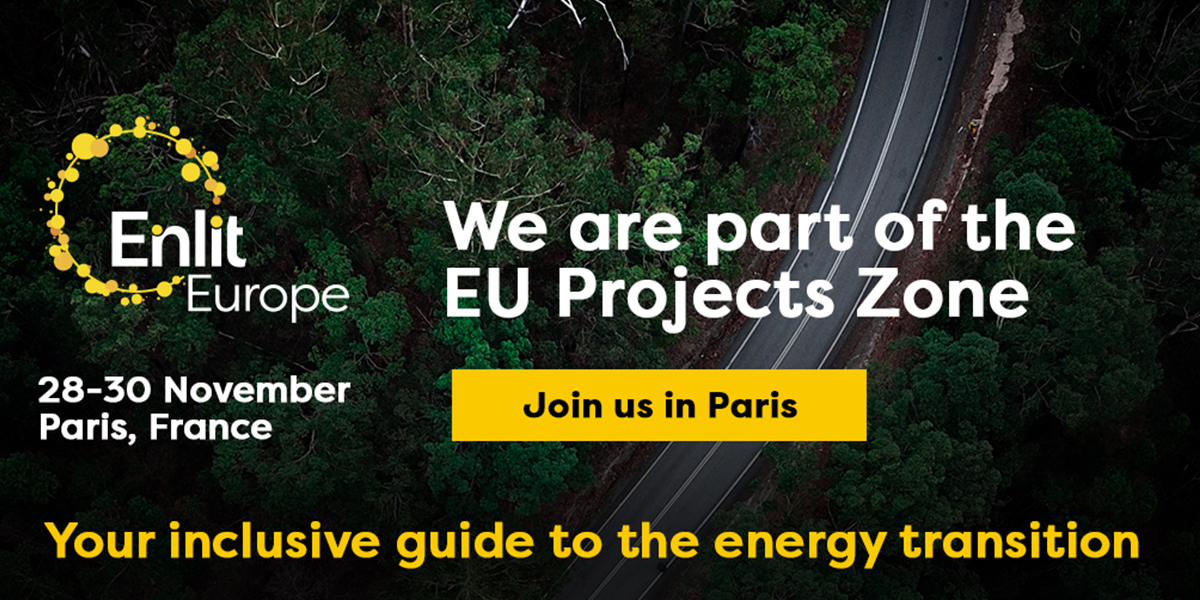 OneNet goes to ENLIT 2023
The OneNet Project will be part of this year's Enlit conference on 28-30 November 2023 in Paris, France.
Visit us at Stand 7.2.H80-18 within the EU Project Zone to connect with OneNet partners and gain comprehensive insights into the project.
Join us on 29 November (15:30 – 17:00, Theatre 2) for an exclusive presentation: "OneNet(work) for Europe: overcoming digital silos by enabling seamless data exchange between energy stakeholders through a IDSA-based reference architecture".
This session will provide a presentation on OneNet Reference Architecture designed as a common IT architecture to assure extended interoperability at the European electricity system. Practical issues and challenges on the design and the adoption of the OneNet solutions will be discussed along with the next steps towards modern digitized power networks.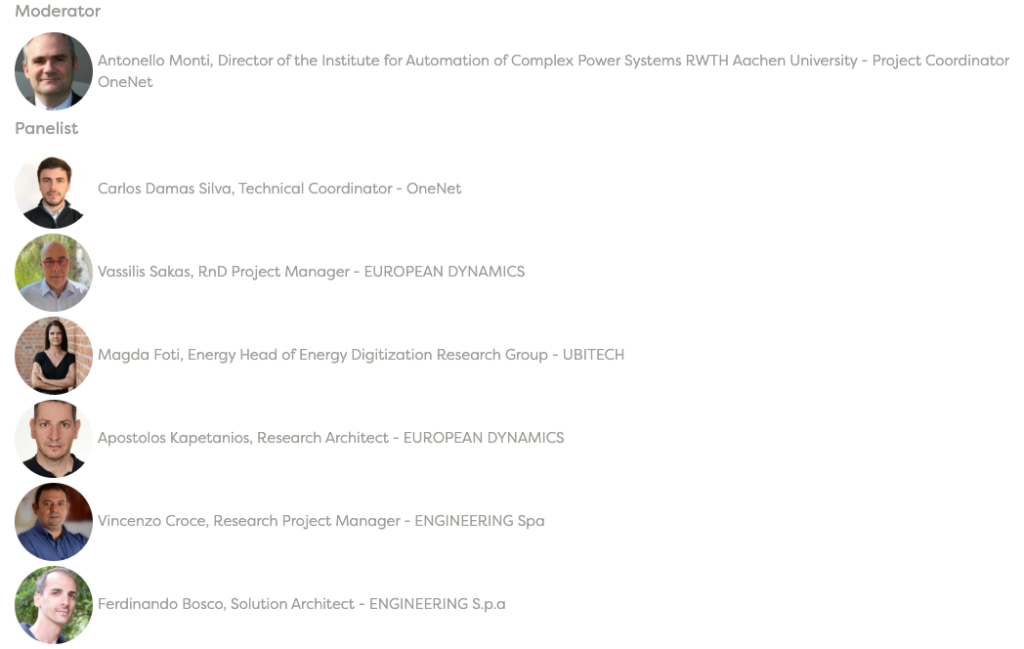 For more details, visit Enlit Europe – EU Projects Zone Hub
About Enlit
The Enlit event is dedicated to connecting industries, inspiring action, and contributing to the evolution of a decarbonized and digitalized energy system in Europe. The event aims to bring together individuals making significant contributions to the energy transition, despite the challenges and uncertainties along the way.
How to register
If you are a member of the OneNet project, please get in touch with Daniela.Bernardo@eui.eu for pass details.
Exhibitor Pass (free): 3-day access to the exhibition, all the Hub Sessions, and networking moments.