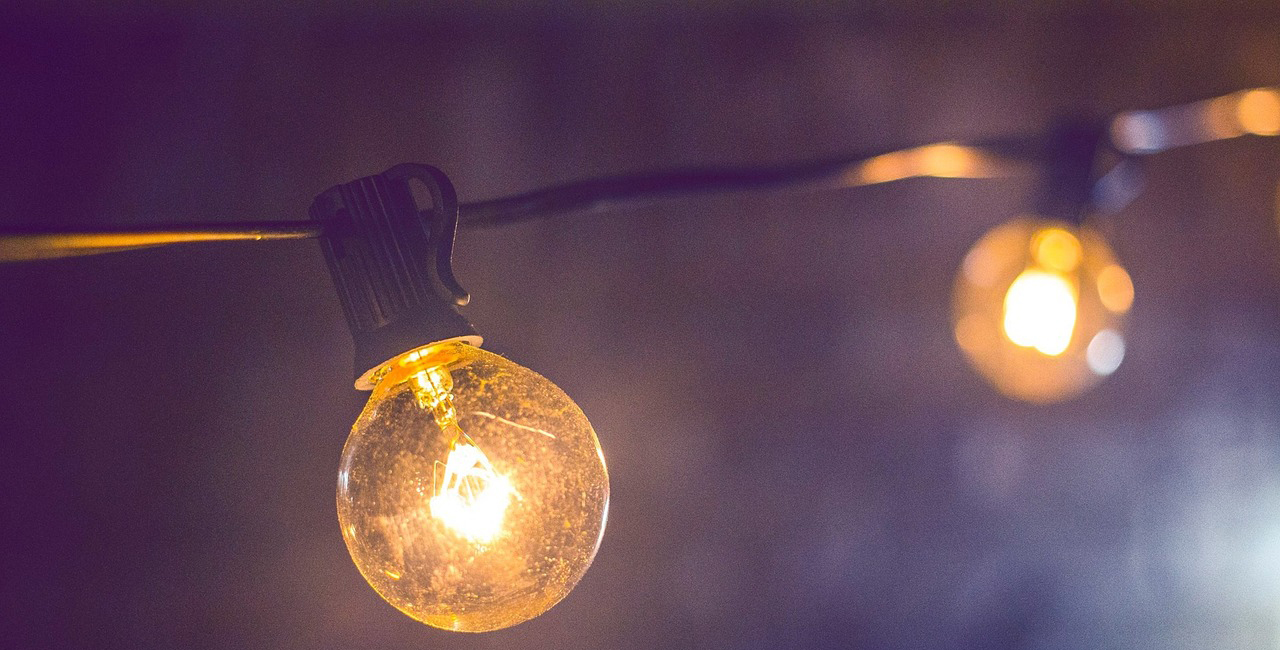 OneNet Connector included in the IDSA Data Connector Report
The OneNet Connector implementation is listed in the Data Connector Report of the International Data Spaces Association, issued in December 2022.
The OneNet Connector is a pivotal component of the system that is being developed and piloted within the Horizon 2020 OneNet project that and aims to enable a European Energy Data Space, combining the IDS principles with the advantages of the FIWARE ecosystem and to ensure a seamless and secure data exchange in a completely end-to-end decentralized approach. The OneNet Connector has been developed by Engineering SPA and European Dynamics and is based on Engineering's TRUE Connector. As a software package it is ready to be deployed and integrated in any existing energy-related platform and offers user-friendly interfaces (both as REST APIs and GUI) enabling users and platforms to share data. In addition, the OneNet Connector offers a pre-defined, dynamically evolving list of Cross Platform Services, business objects and corresponding Data Profiles thus enabling semantic and data interoperability.
Features
Ready-to-go, ready to be installed in any environment and integrated with existing platforms via APIs
Fully integrated with the FIWARE Context Broker (in the NGSI-LD version)
Offers a rich graphical user Interface for connector's configuration and for a series of additional services (KPI's, data exchange timeline, cross-platform services catalogue, vocabularies, etc.)
Facilitates through the GUI or via API the data exchange process, and extends the interaction between data producer/consumer by providing an "offered service" handshake and publish/subscribe mechanisms, accordingly
Integrates additional services for data harmonization
Can be integrated with third-party Identity Management Services (like KeyCloak)
Supports more than 60 different harmonized services and data profiles in the smart grid and energy field, but can be easily extended with additional services also in other domains
Further features under development: Marketplace for energy applications, Identity Management and Data Access Policies, Data Quality checking, Resource Management and Usage Control, and an "orchestration workbench" that allows participants to deploy and evaluate their own services on data coming from the OneNet system and integrate it with analytics and data visualization.
Source Code: it will be available in GitHub upon project completion.