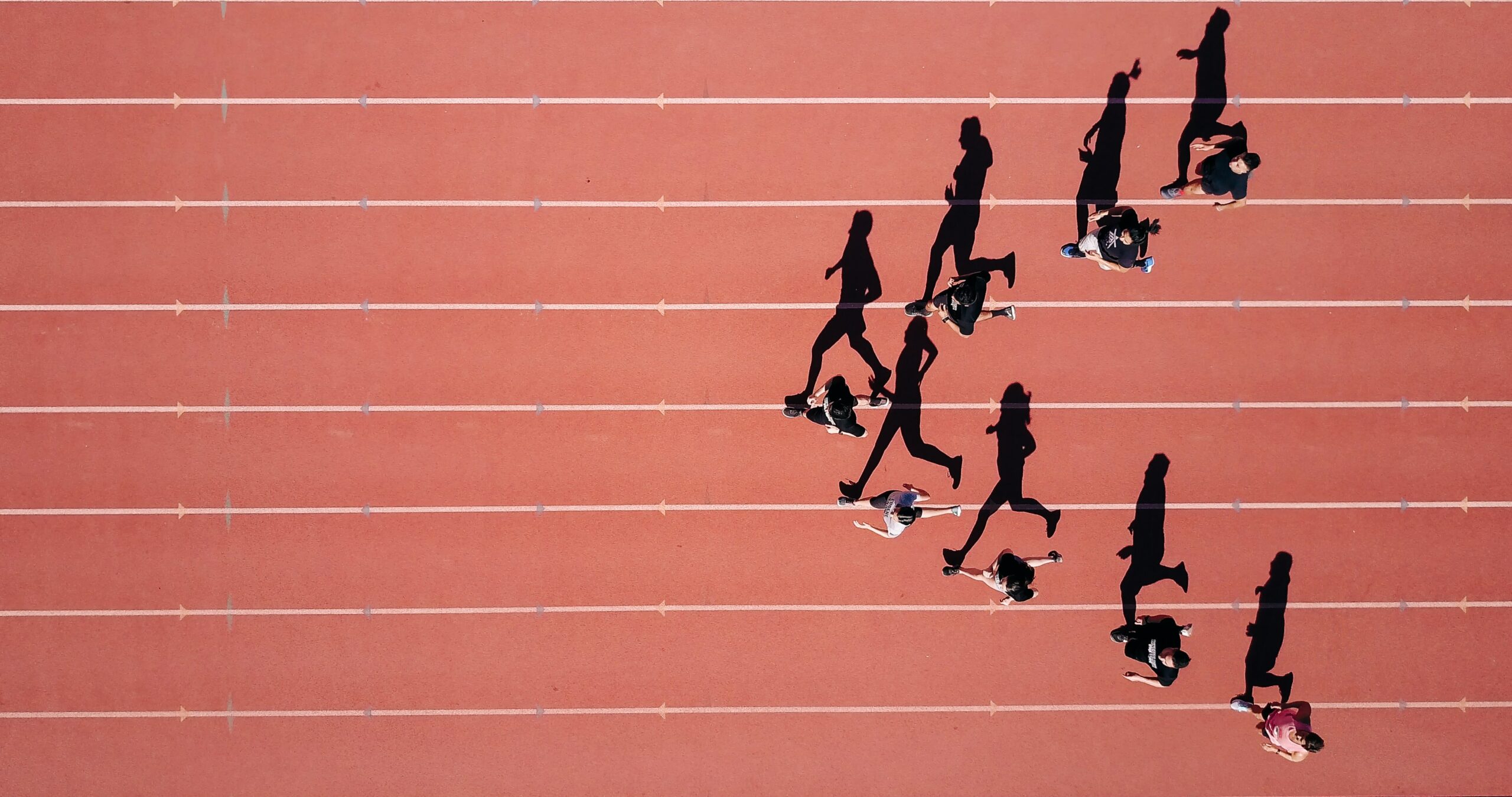 One year in OneNet project from ESO's perspective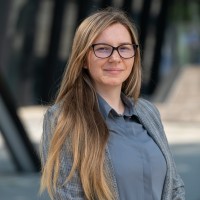 It has been a year since OneNet (One Network for Europe) project was launched. Therefore, we – Lithuanian DSO ESO, would like to share our first impressions.
For ESO it is the first Horizon 2020 programme project that we are part of. Participating in such projects brings many challenges, moreover, OneNet is not an ordinary Horizon project since it unites an impressive number of partners – staggering 72 companies from 23 countries. ESO belongs to the northern cluster together with Latvia, Estonia, Sweden, Finland, Norway and Ireland. Therefore, the past year was full of new experiences for ESO.
The greatest challenge and, at the same time, the most valuable part for us was diving into the topic of flexibility. Flexibility, aggregation, sector coupling, balancing, voltage control, etc. These buzzwords had very general meaning for us and were not deeply defined within our company. We had the vision to achieve one day this perfect world of flexibility, however, we hadn't a clear plan how to do that.
A deep dive into flexibility
Thanks to OneNet we had the opportunity to discuss the flexibility, its services, and products together with fellow distribution and transmission operators. Moreover, such tasks as products or market definition helped us to get a broader view on how the flexibility mechanism should function.
While we were participating in OneNet, in parallel, we were discussing with the regulation authorities in our country on how the Clean Energy Package should be incorporated into the national law. Our knowledge acquired during OneNet helped us to have a clearer view on how this 'flexibility' should look in legislative acts. When CEP will be finally adopted, the DSO will be responsible for making specifications for flexibility services and ensuring where to procure it. Together with the knowledge we have acquired during the OneNet project, we feel more confident about how to implement these things.
Furthermore, while participating in OneNet we also had many internal thoughts and discussions about how we could facilitate the emergence of flexibility services in Lithuania. One of the ideas was to test how the flexibility market for DSO would look. And luckily for us, we even have found partners in OneNet project, who will help us outside of the scope of this project.
To wrap up this one-year experience, even though we do not have many changes regarding the flexibility yet, we have more knowledge and motivation to tread further. In the second year of the project, we will try to move from theoretical learning to actual application. We are hoping to test how the whole process of flexibility procurement would look like – from bidding procedures, communication between DSO and TSO, to settlement.
We are eager to see what the remaining two years of OneNet will bring us!